Save 20% with the 2-course bundle

Most parents want their children to know money management basics and be able to make independent buying decisions, avoid impulse purchases. This bundle educates kids to critically assess advertising claims, features of a powerful selling language and other marketing effects designed to prompt desired purchase behaviours.

In addition to developing critical thinking skills through marketing and business examples, kids also learn useful time management basics and setting SMART goals, to help them manage homework, exam preparation and achieve maximum results with personal goals.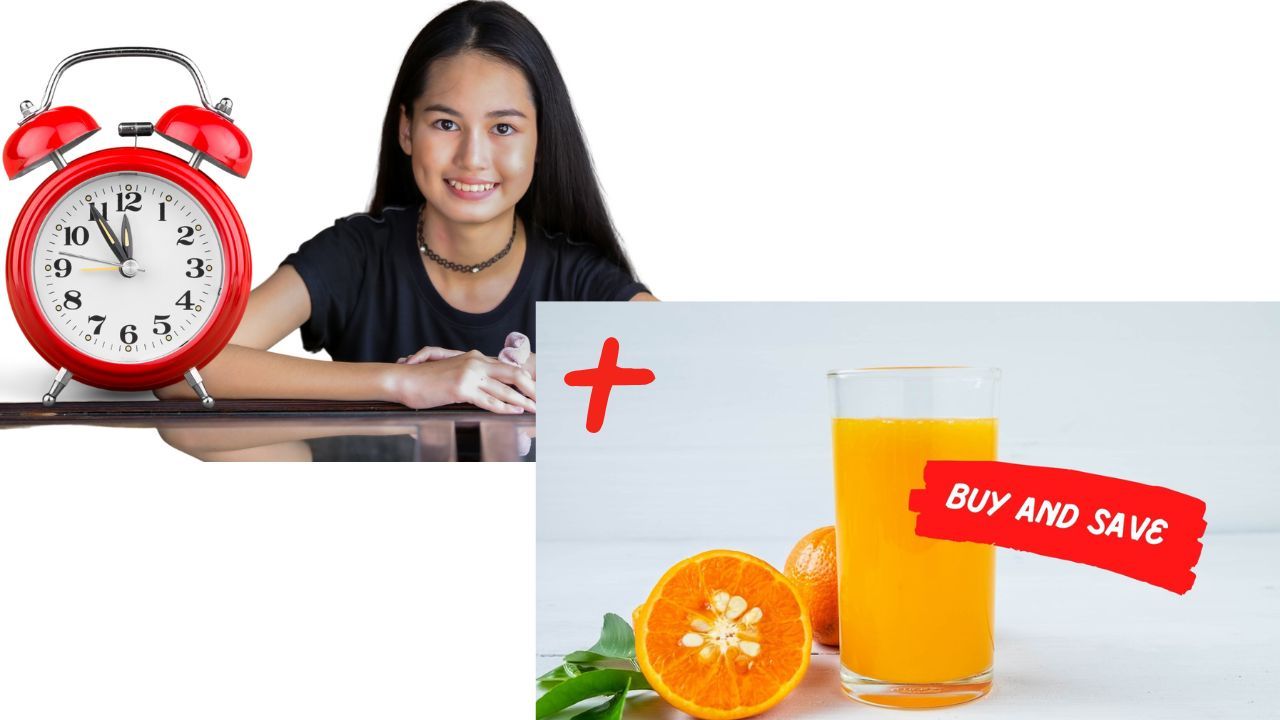 Courses included
Critical Thinking Skills For Kids +
Time Management For Kids
Kids learn financial literacy basics to be smart shoppers, set goals through the SMART process and effectively manage their time to attain the results they want. These are great skills to learn from an early age that will benefit them well into adulthood.
Created with