Our great offer
Save 40%
Help your child learn about kid entrepreneurship, develop critical thinking skills through ads, claims & selling language analysis as well as time management for kids.

This bundle of online courses is a great gift for kids to learn valuable life skills that will benefit them while young and when grown up.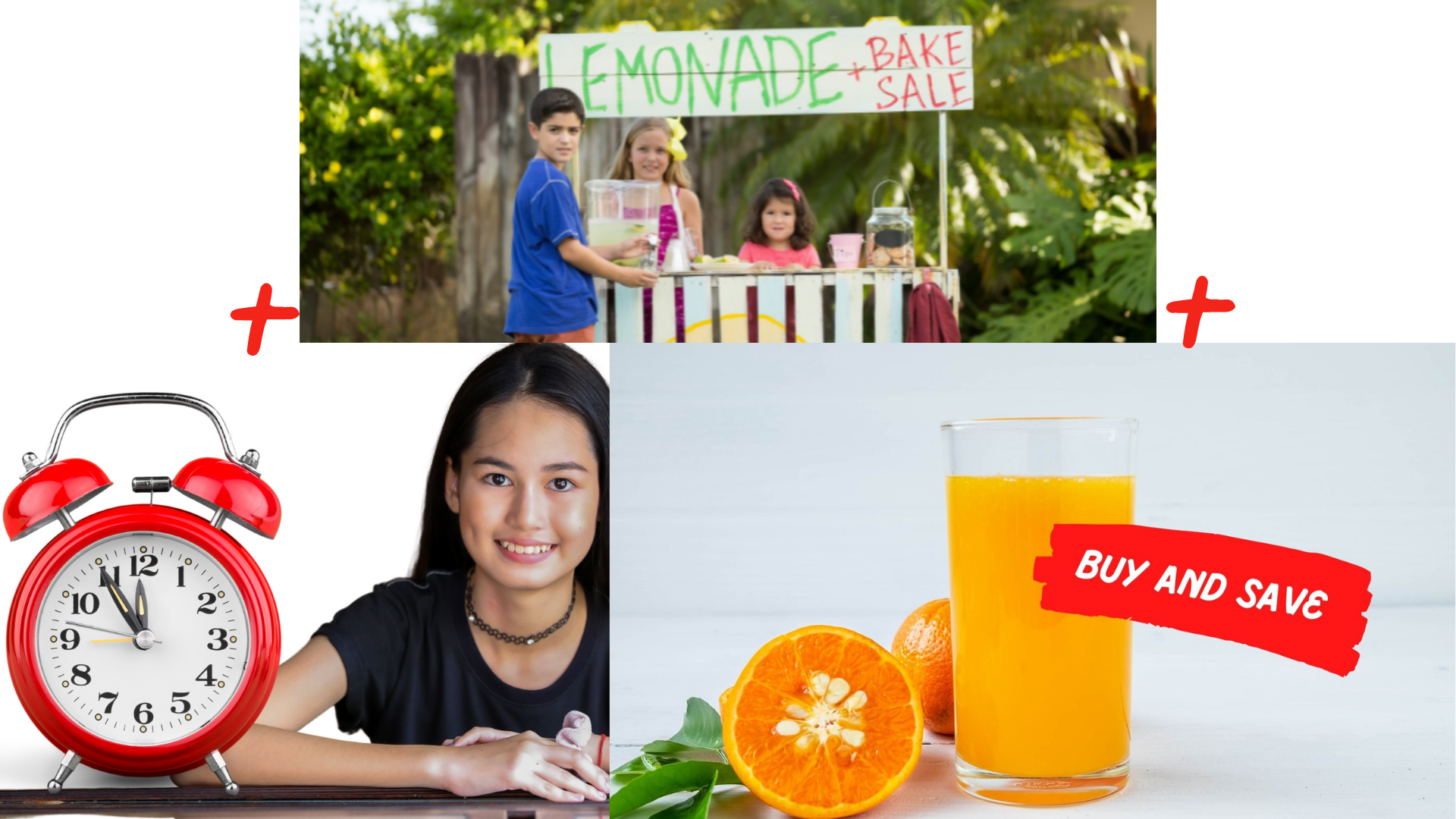 Courses included
Entrepreneurship For Kids + Critical Thinking Skills For Kids +
Time Management For Kids
The mini academy offers a rounded business education for kids about discovering business ideas for kids, starting a business as a child, time management basics and independent decision making in the shopping environment.
Created with