Save 31%
These business courses for kids about entrepreneurship and marketing go hand in hand showing a business to kids from 2 perspectives - as a business owner and as a buyer.

From discovering business ideas for kids to learning key marketing concepts and applying them to their own entrepreneurial ideas, this online course bundle is a unque opportunity to aquire a well-rounded business education for kids, whether they have enterprising minds or just curious to know how the business world works.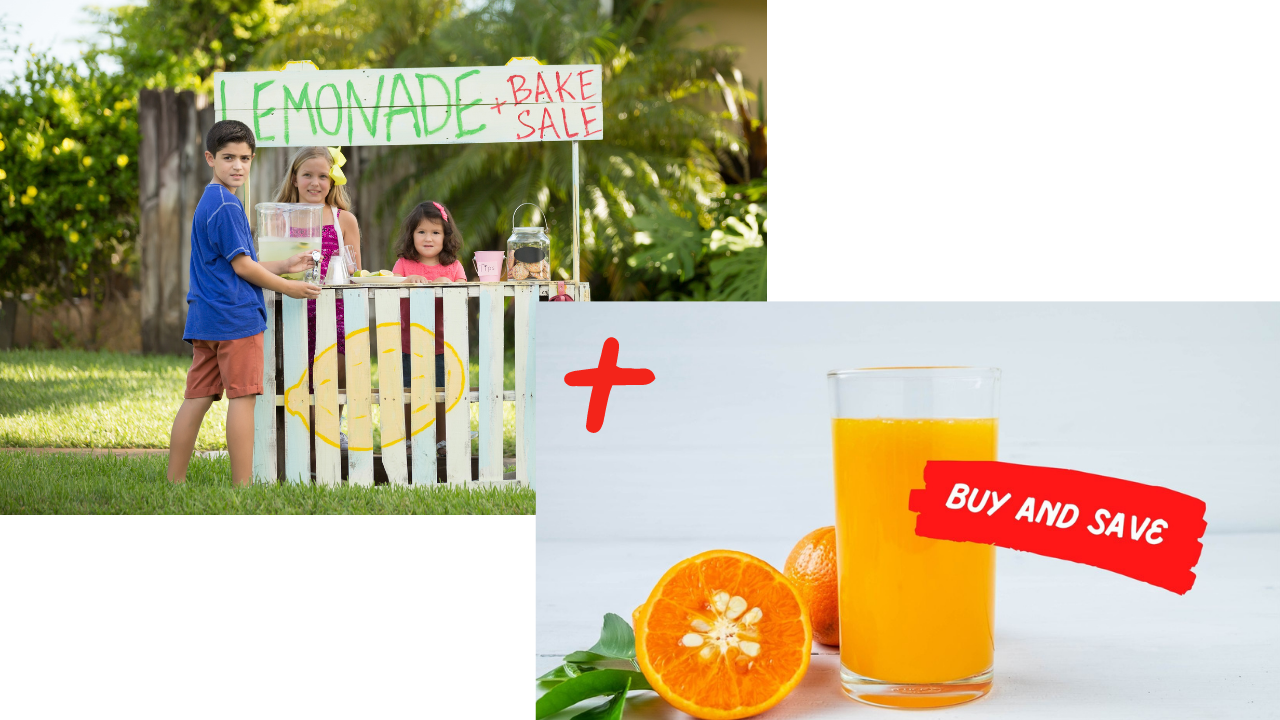 Courses included
How To Start A Business For Kids
+
Critical Thinking Skills For Kids
Young entrepreneurs learn key marketing concepts and how to apply them to their own entrepreneurial ideas, while also learning how to critically analyse advertising, claims & other effects from the buyer perspective.
Created with